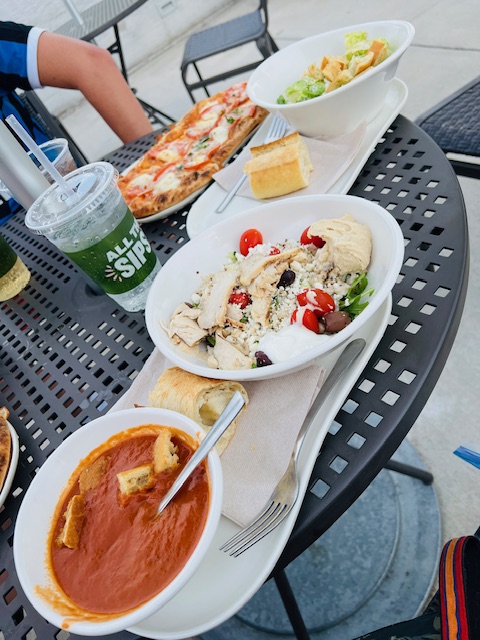 My kids have been traveling since they were very born. My family has a place in Wyoming, my happy place, that the kids have been flying to and from since birth. They have grown up also traveling to the East Coast, Boston and New York. Since Covid, we have been taking lots of road trips and would drive back and fourth to Wyoming, a couple times a year. Traveling with kids can be challenging, but if you plan right and arm yourself with supplies, it will be fun and successful.
I don't know about you , but ever since my kids were babies, when we travel they are perpetually hungry!! Maybe just sitting in a car, airport or on a plane, creates this insatiable hunger! I learned from a fellow mom to always pack snacks. I do believe in the Scouts motto, "Always be prepared!"
I always have snacks packed if we are traveling by plane especially now when you really are not fed on planes anymore. I like to bring or pack for them:
Nuts
Trail Mix
Popcorn
Gum, mints, Jolly Ranchers
Granola Bars
For road trips, I always pick up deli made sandwiches as well as chips, grapes, apples, and then I always slice up a bunch of vegetables for us to snack on. I like to slice up bell peppers, cucumbers, carrots, and snap peas. I always have hummus and ranch packed as they enjoy those dips. I also love to buy at Costco the individually wrapped Tillamook cheddar cheese. I snack on those at home. I throw them in my kid's lunches and they make great products.
I usually make cookies or banana bread before we leave then they can have something sweet to nibble on. I also buy some high end dark chocolate bars for us to have a square if we need a pick me up or just something small and sweet. I even throw those in my carry on.
Hangry children are no fun at all especially when traveling. My kids love to try fast food places they have never tried before when we are on road trips. We always oblige them.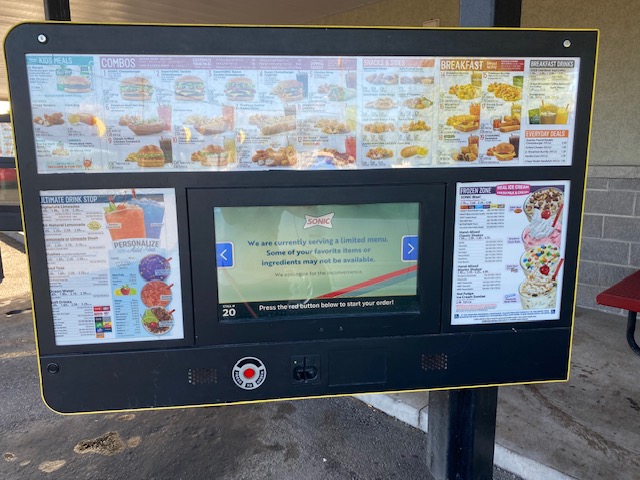 If it happens to be our drive to Wyoming which we have down to a science and make it there in record time because we know our stops and don't rush but don't linger either. The kids have fun trying new places, some are good and some are not. My husband will partake sometimes but not me! I want to eat as healthy as I can so our usual stop is Panera in Idaho. You can eat somewhat healthy there without sitting in a car for hours feeling like a weight is sitting in your belly.
We are open to new discoveries, new places to try and making each drive an adventure of sorts. Even though we do the same drive always, we always discover new places. We found a Dunkin' in the middle of Nevada, a drive through, but the kids were thrilled. Nothing like the best donuts to break up the monotony of driving through Nevada.
Have fun and be prepared with snacks for the airplane and in a car be stocked with drinks, snacks, sandwiches, and goodies. Also always a good idea to carry hand wipes and paper towels. My kids make a huge mess and I don't like when my car is filthy.