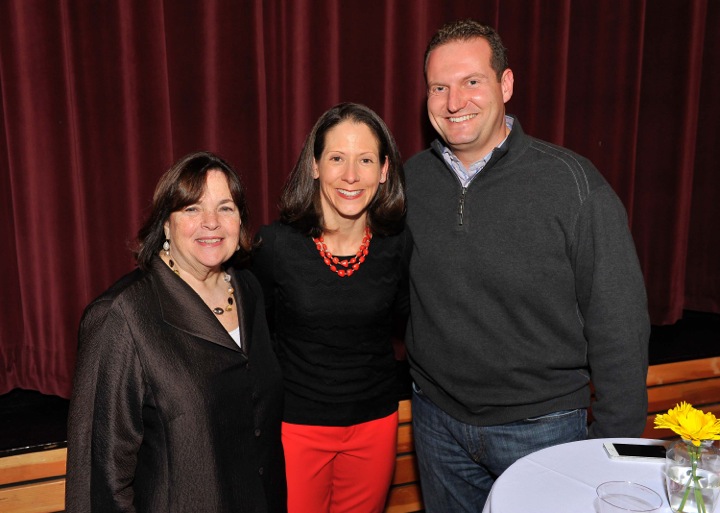 Meeting Ina Garten was an amazing evening. My husband wore his "Jeffery Sweater". We chatted with her for 25 minutes. She and my husband could relate to running food businesses. She was gracious, down to earth and we talked food, cookbooks and entertaining. It was a wonderful moment for me. I have all her cookbooks and some of her recipes are ones I have made for 20+ years.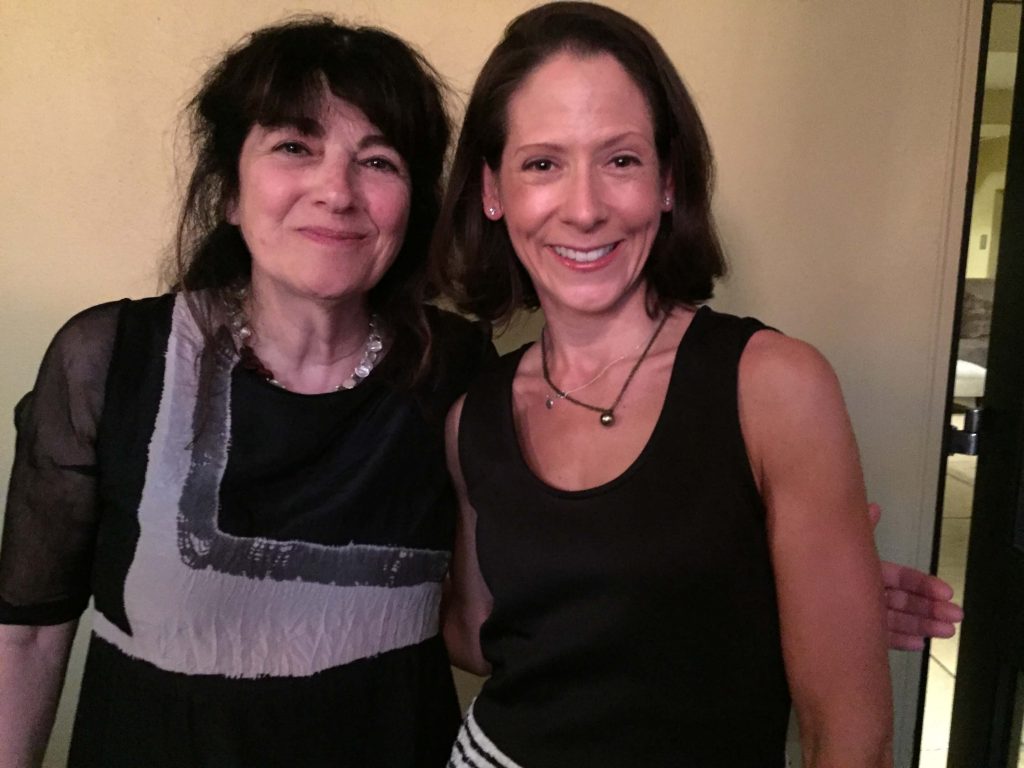 I am a huge fan of Ruth Reichl. Having been a longtime subscriber of Gourmet Magazine and their cookbooks, I was saddened when they stopped the magazine. Ruth Reichl has published so many books and cookbooks. Her writing is from the heart, honest and humorous. I have read all her books and these are my favorite: Delicious!, Garlic and Sapphires, Save Me the Plums, Tender at the Bone, and My Kitchen Year to name a few.
Meeting her was brief but we did get to chat and I think she appreciated that not only was I fan but also took cooking seriously. She also had trouble trying to get pregnant and had some sadness along the way as I did. She is a great storyteller and intertwines recipes into her tales of her life. If you haven't read any of her books, I would strongly recommend Delicious! and Garlic and Sapphires.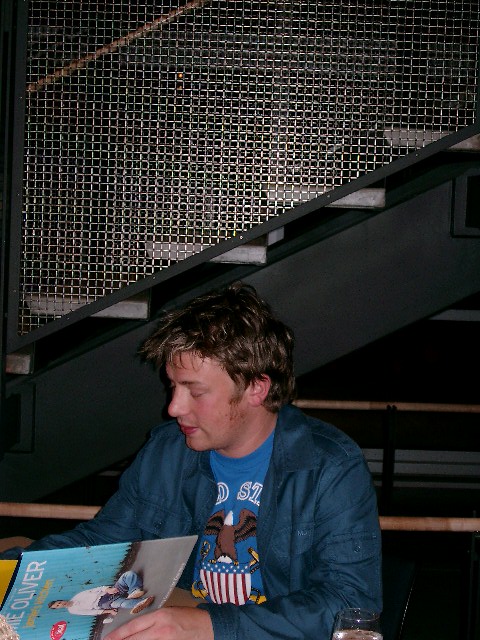 My husband and I met Jamie Oliver right after we were married in 2003. We met him in Napa at Copia. It was a wonderful venue that had opportunities to meet chefs and take cooking classes with famous chefs. We have always been big fans of Jamie Oliver's books. His recipes are simple, easy and delicious. He was such a personable guy. He loved hearing about my husband's family store and about all the amazing wines as well as all the international cheeses and meats. Jamie was down to earth and really engaging.
These are just a few who inspire me through their books, recipes and on Instagram. I am also a big fan of Julia Child. My grandmother always called me Julia when we would cook together or I was cooking for her.
We had a wonderful breakfast/lunch place here, called JimTown Store. It was run by Carrie Brown. I had my bridal lunch there and it was such a special spot. She closed in 2019, prior to the pandemic. Her slice of Heaven was located in the Alexander Valley surrounded by beautiful vineyards and green hills. It was always a special place for me and for my family. We shared it with all our visitors and everybody fell in love with it. The food was simple but always delicious. Carrie has great style and a great eye so the store part was always filled with gifts that would always delight. My kids grew up on her amazing blueberry cornbread muffins/ginger cookies/tomato jam and her marvelous fig olive spread. It was our go to for brunch or lunch. The perfect spot to pick up the best tasting picnic to eat at a winery or on a hike in Sonoma or Napa county. Carrie is someone I hold in high regard and look up to.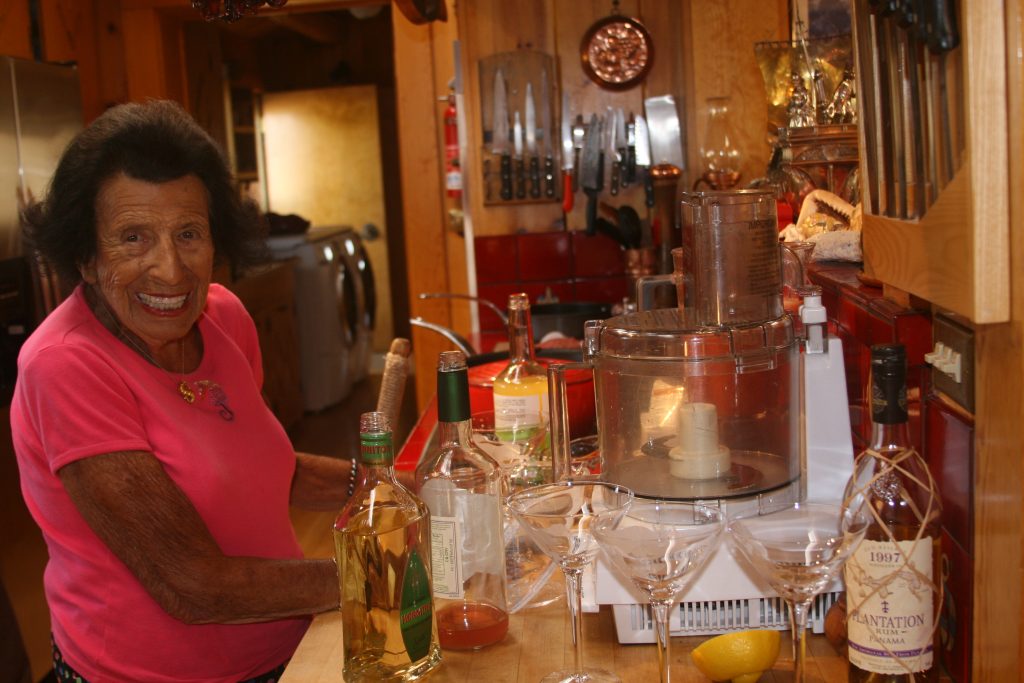 I saved the best for last. My grandmother was the life of the party and the best hostess. She loved to entertain and made it look so simple. She loved a good margarita, mai tai, rum punch, champagne or red wine especially Merlot. She taught me the love of cooking from early on and we always cooked together. She was my person. She always had a smile on her face and was happiest in her kitchen or fly fishing on the Snake River. She was a talented photographer and had a special connection to the wildlife in Wyoming. I grew up cooking with her, fly fishing with her and studied photography because I loved photographing with her. I miss her dearly but when in her kitchen in Wyoming, we are together, cooking and entertaining.