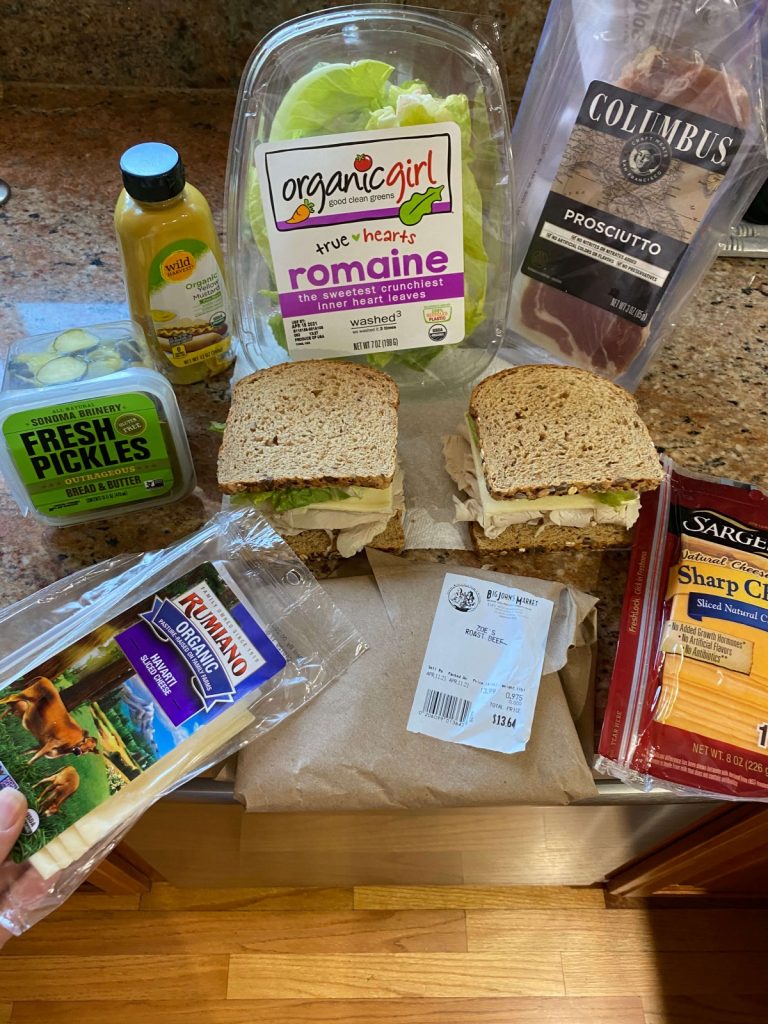 My kids love when I make their lunches for school as I put a lot of time and energy into providing them with a healthy lunch that will give them energy to get through the day. My kids aren't picky which is helpful. I always bake cookies for the week so they have a fresh made treat to enjoy after their lunch.
With two kids they are not picky but they sure have different likes/dislikes. My daughter could eat PB&J all the time but since our school is nut free and we find the nut butter alternatives not very good, we have to get creative sometimes. My son is easy and loves a big meat filled sandwich.
Ingredients are always important. I always get my cold cuts: Rosemary Ham, Roasted Turkey, Roast Beef and Salami hand sliced at the deli counter. I do buy the pre packed cheeses and I like Clover and Sorrento sliced cheeses. My kids love pickles so I always buy Sonoma Brinery. My kids also love Gulden's Mustard. I always buy Romaine as they love the crunch and sometimes add avocado and hummus to their sandwiches. We love Dave's Killer Bread. All these ingredients make a healthy, filling sandwich.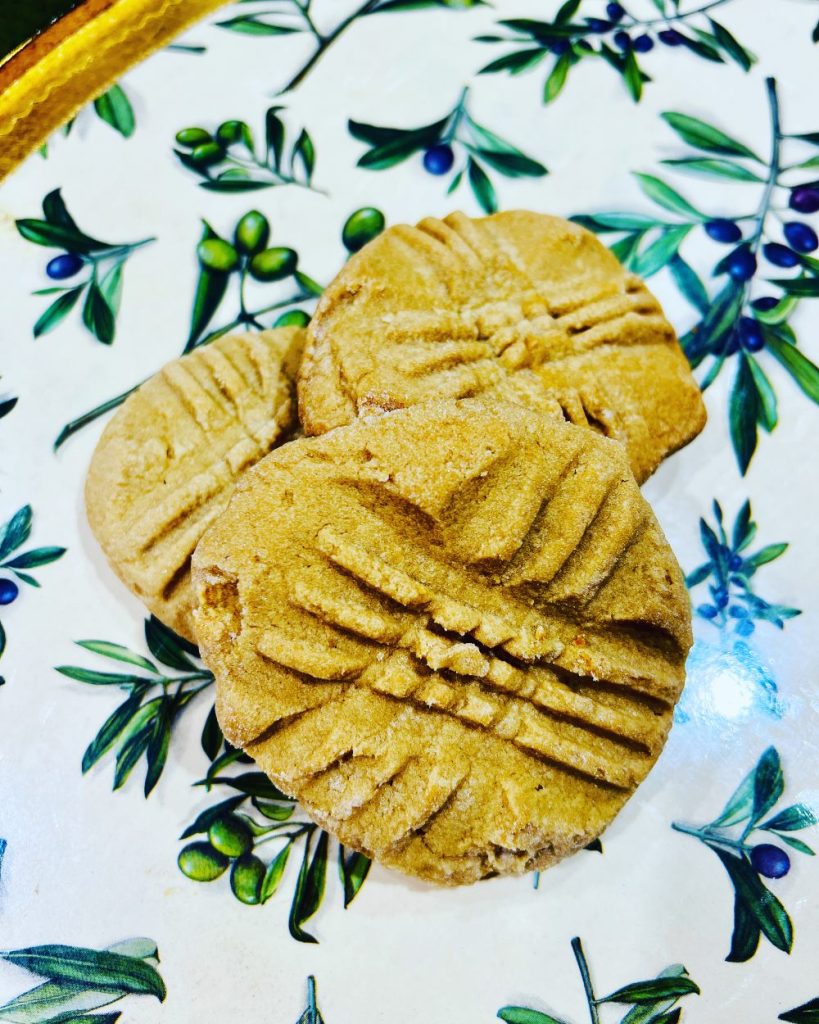 Here are some ideas if you are in a making lunch rut and just need a little inspiration.
Dave's Killer Bread Organic 21 Whole Grains with mustard, hummus, turkey, Romaine and pickles
DKB(Dave's Killer Bread) with mustard a slice or 2 of Harvard cheese, roast beef, Romaine and pickles
DKB with rosemary ham, provolone, romaine and sliced tomatoes
DKB with turkey, hummus, mozzarella, avocado, and Romaine
Large Wrap/Tortilla with hummus, avocado and turkey
DKB or Wrap with cheddar, roast beef and Romaine
DKB with mustard, avocado, hummus and hard boiled egg with pickles
Cheese Roll ups: slice of cheese with salami or prosciutto rolled up together
Sometimes I surprise them with there favorite deli sandwich
My son doesn't want a snack as he wants to use recess as a time to play basketball with his friends. My daughter loves her mid morning snack. Here are some delicious options:
Yogurt and sliced strawberries or half of banana
Clementine or Cutie with fresh made banana bread (Mama Bread)
Hummus and sliced cucumbers or and bell peppers
Crackers with cheese
Healthy Blueberry Whole Grain Muffins
Sliced Apples with a nut butter or nut butter alternative
Miniature bagel with cream cheese or hummus
I like to stick to stuff that is healthy and not processed but in a pinch they do enjoy MadeGood Organic Granola Minis (GF, Nut Free and not to high in sugar)