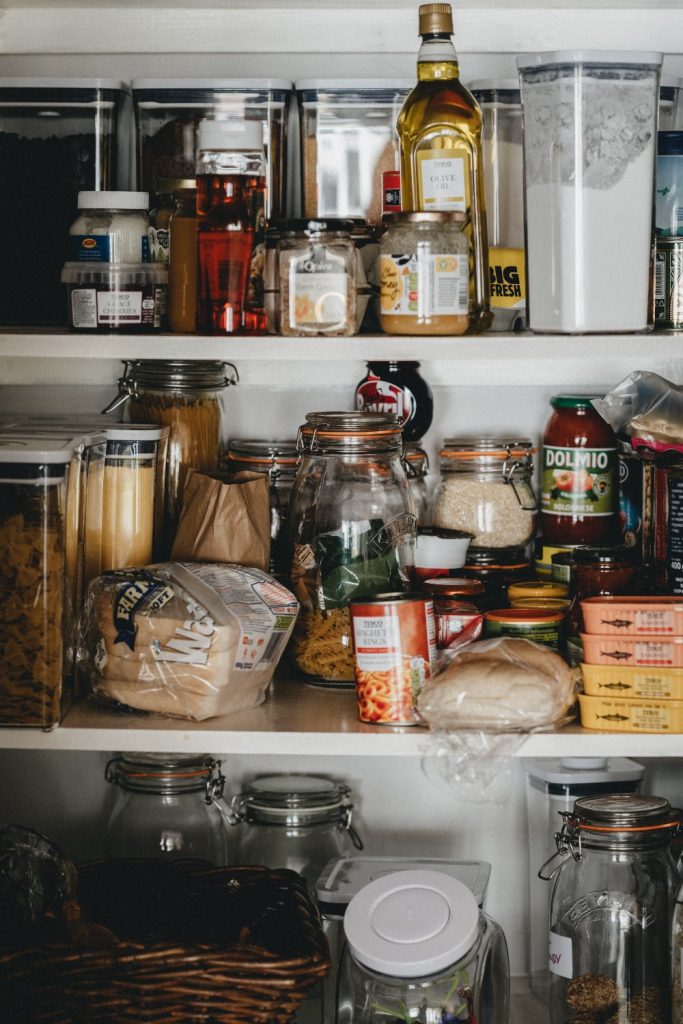 I think Covid taught me to whip up meals found in the pantry and get creative. I always have a good selection of Rancho Gordo beans/lentils, varieties of rice, various kinds of dried noodles, various cans of tomatoes: diced, whole, puree, sun dried, and roasted, tins of Italian tuna, curry paste: red, yellow and green, dried herbs and spices, coconut milk, varieties of honey, and lots of different oils and vinegars. I always have a selection of fish/beef stock on hand as well as homemade chicken/turkey broth as well. When I would want to make a meal and the grocery stores were empty, I had to get creative.
I started to realize there were lots of great ideas in my pantry to create delicious meals during such a crazy time. You can always add a protein such as fresh meat ground or whole as well as fresh produce:
Pasta+can of tomato+garlic
Ramen+curry paste+coconut milk+chicken broth
Jasmine rice+tomatoes+beans+Penzey's Fajita seasoning
Jasmine rice+curry paste+coconut milk
Lentils+Tomatoes+chicken broth
Italian tuna+beans+fresh radicchio
Spaghetti+can of whole tomatoes+sun dried tomatoes
homemade pizza dough+cans of tomato puree+can of cherry tomatoes+sun dried tomatoes+anchovies+artichoke hearts
Tomato soup
Bean+noodle+vegetables+chicken broth
Lentil soup+can of tomatoes+vegetables+bacon
Paella or risotto
pasta+Italian tuna+lemon juice/zest+olive oil
Beans+rice
Homemade marinades, dressings and dips
So many options and all you need to add is fresh produce or any kind of protein you choose. We ate a lot of stir fry's as well as vegetable pastas. My husband excels at making amazing paella and risotto's. We really used up our pantry staples. It was a good way to eat what we had, keep costs down and only get what we needed at the grocery store. You can manage a healthy lifestyle eating a diet that is rich in beans, grains, and pastas that are combined with lots of vegetables and organic meats.