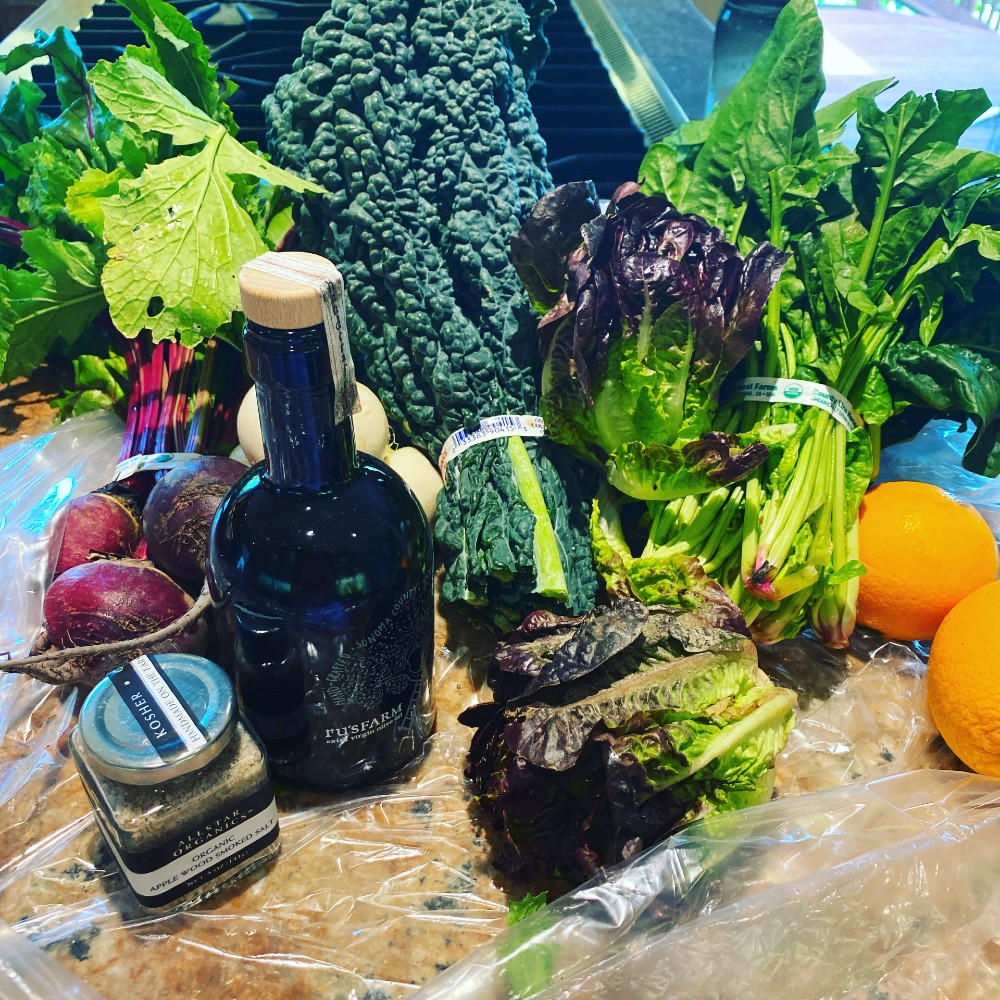 Cooking Seasonally is important because eating produce that is in season tastes so much better. Plus, if you can buy your vegetables and fruits locally then you are getting produce at its peak and supporting local farmers. The produce will also be healthier as it is fresh and just picked.
May is the time many Farmer's Markets open. We are lucky to live in Sonoma county that has rich soil and micro climates to grow a wide variety of fruits, vegetables and wine grapes.
Spring is one of my favorite seasons. It is when we put in our garden and as a family we have so much fun deciding on what to grow? If you were to stop by the HealdsburgTable garden you would typically find: tomato plants, eggplant, a range of peppers from sweet to spicy, an abundance of herbs, zucchini, lemon cucumbers and more. I love bringing home plants from the nursery and planting them. The best part is being able to go in your own garden and pick when you planted.
Favorite Spring Produce
Artichokes, asparagus, fava beans, fennel, leeks, spinach, Meyer lemons and morels
Favorite Summer Produce
Avocados, tomatoes, blackberries, blueberries, bell peppers, cherries, cucumbers, and zucchini to name a few
Favorite Fall Produce
Apples, broccoli, carrots, mushrooms, parsnips, pears, pumpkin, winter squash and Brussels Sprouts
Favorite Winter Produce
Beets, grapefruit, herbs, limes, potatoes, Swiss Chard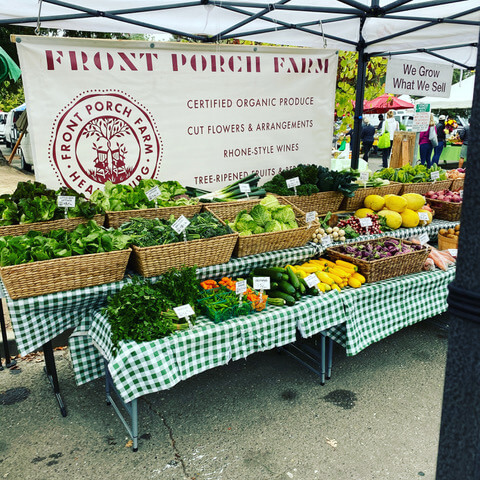 I go to our local Healdsburg Farmer's Market regularly. I buy fresh fish, Lettuces, mushrooms and berries. There is a myriad of options from fresh produce to fresh made bagels to cheese makers to fresh fish and meat. It really is a one stop shop. If you are looking for perfect picnic goodies for a beautiful day out in wine country just stop by and you will be all set.