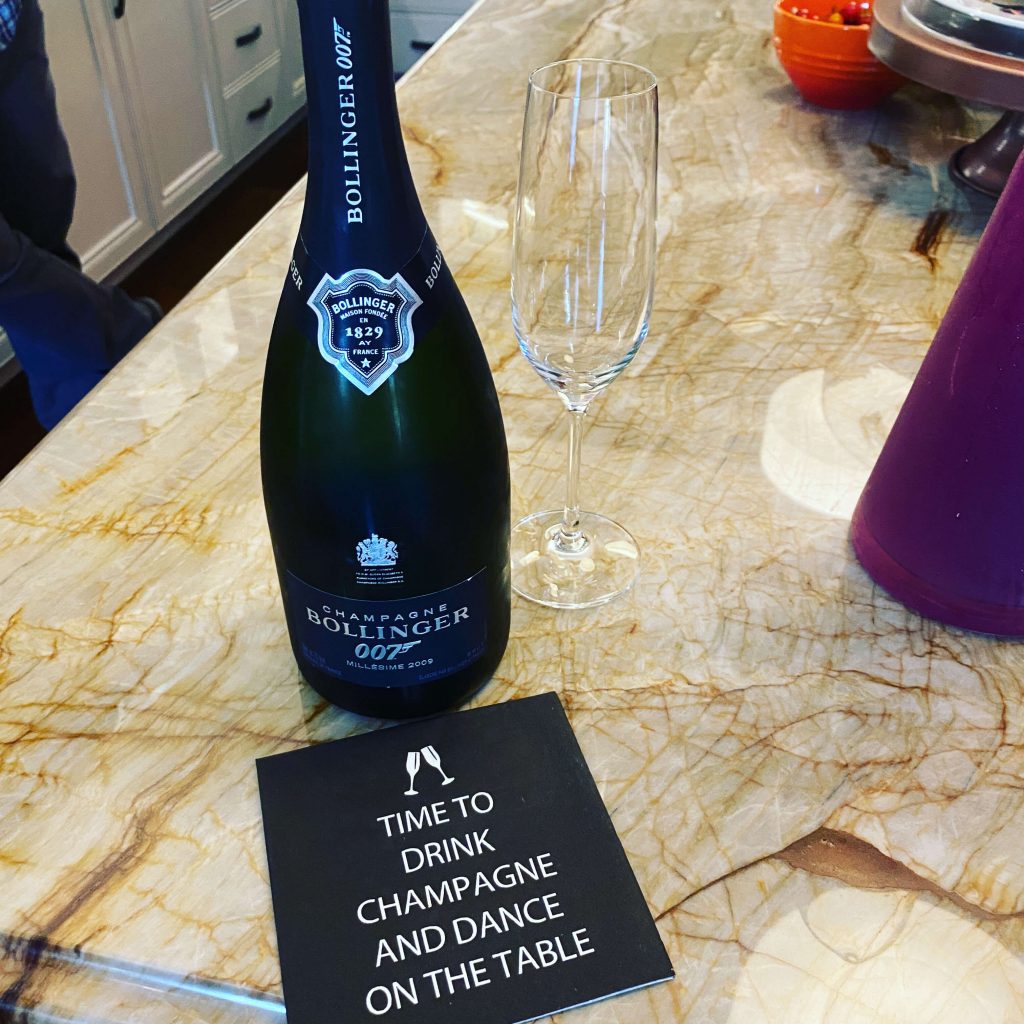 Champagne is the king of sparkling wines, but in recent years there are so many more options in the sparkling wine world. here are a few options that we love as much as champagne:
Cremate d'Alsace: This wine comes from the Alsace wine region in France. It is made in the same method as making champagne, but is not aged as long. It is a favorite of mine.
Franciacorta: This wine is made in the Lombardy region of Northern Italy. It is made by Metodo Classico. The way wine has been made in that region for thousands of years. They say in Italy it is superior to champagne because of the fizz and the body.
Cava: Spanish sparkling wine. This is made similar to champagne but using different grapes. It is very similar to non-vintage champagne.
Prosecco: Italian sparkling wine from 9 provinces in the Veneto and Friuli Venezia Giulia. It is named about the village of Prosecco. This is widely popular all over the world.
People tend to only serve sparkling wines for special occasions or holidays, but they also pair excellently with Asian/Indian Cuisine, shellfish, and sushi.
The popularity of champagne has driven up the price and the global demand has stressed the supply train. Due to this situation, in recent years, it has made finding champagne difficult to source.
These are a few options and hope you try and enjoy. We enjoy sparkling wine regularly. Cheers.